Your Reliable Partner for Reaching
New Heights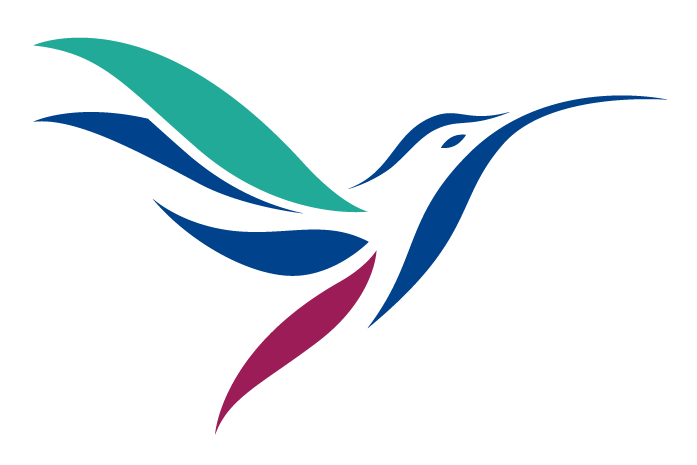 About Essence
15 million years ago, in the cold high forests of South America, plants needed a reliable partner for their pollination. There was only one bird that could fulfill this requirement…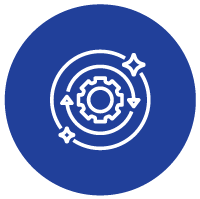 Operational Excellence
• Business Process Improvement and standardaization.
• Standard Operating Procedures Development.
• Business Processes Digitization.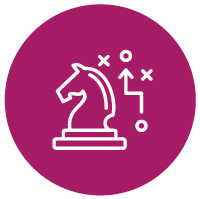 Strategy
Strategy Development.
Strategic Inititives Design.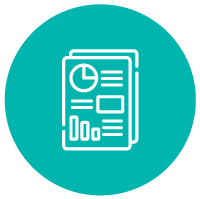 Business Intelligence Reporting
• Data Interpretation and Insights.
• Business Reporting and Visualization.
Branding
• Discovery & Research
•Brand Strategy & Positioning
• Brand Identity Design
Content Creation
• Corporate Communication.
• Business Research.
• Training Toolkit Development.
• Presentation & Video Production.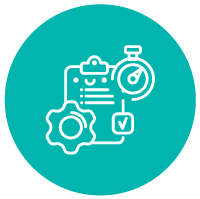 Event
Management
Before Your Event

During Your Event
After Your Event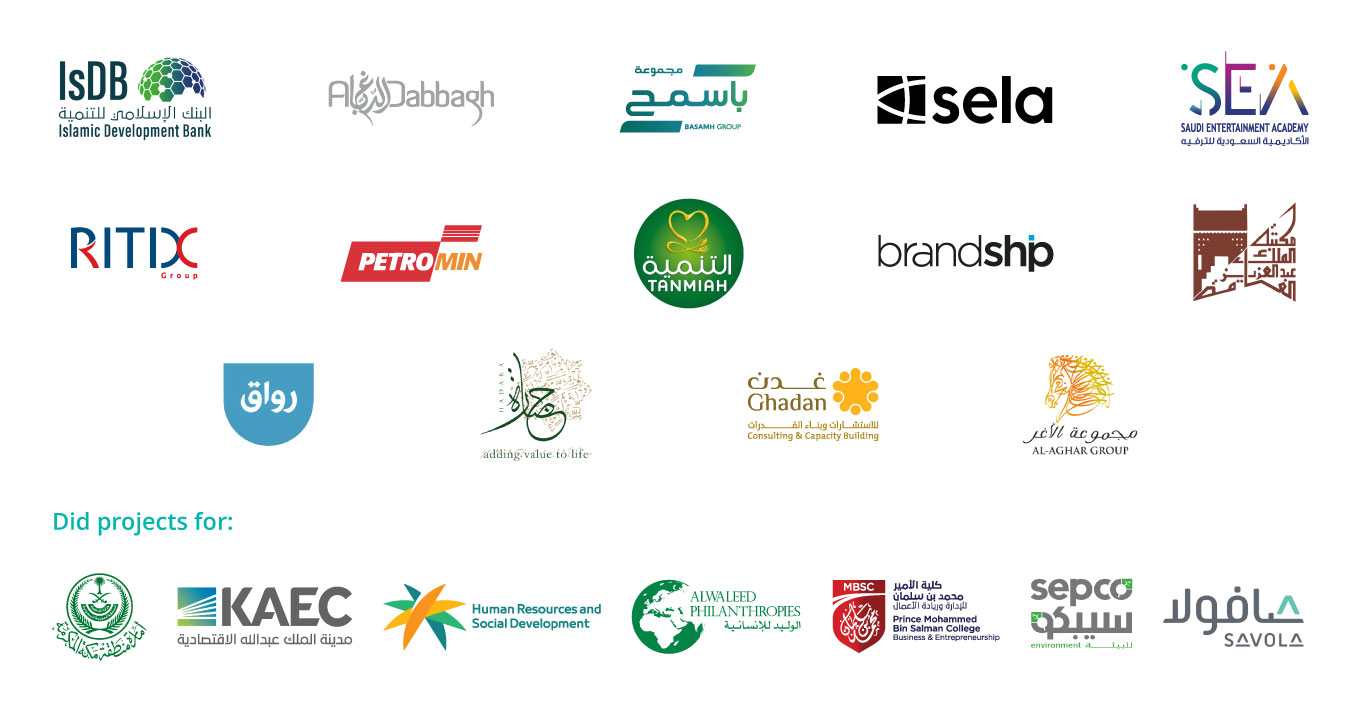 Wael Adeeb, MBA
Co-Founder
Manar Adeeb
Business Development Lead 
Zahra Akkawi
Business Research Analyst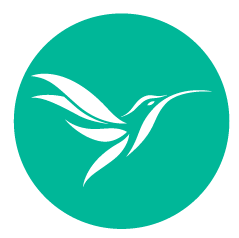 Dr. Mazen Hashim
Research Consultant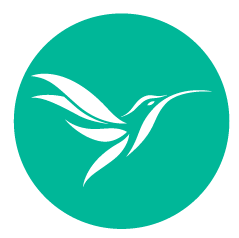 Usama Jan, MBA
Business and Innovation Consultant
Does your content
Need a Reliable Pair of Wings?
Contact us!